EXECUTIVE BRIEF
2023 Cloud
Protection Trends
Strategies for protecting IaaS,
SaaS and PaaS (including BaaS and DRaaS)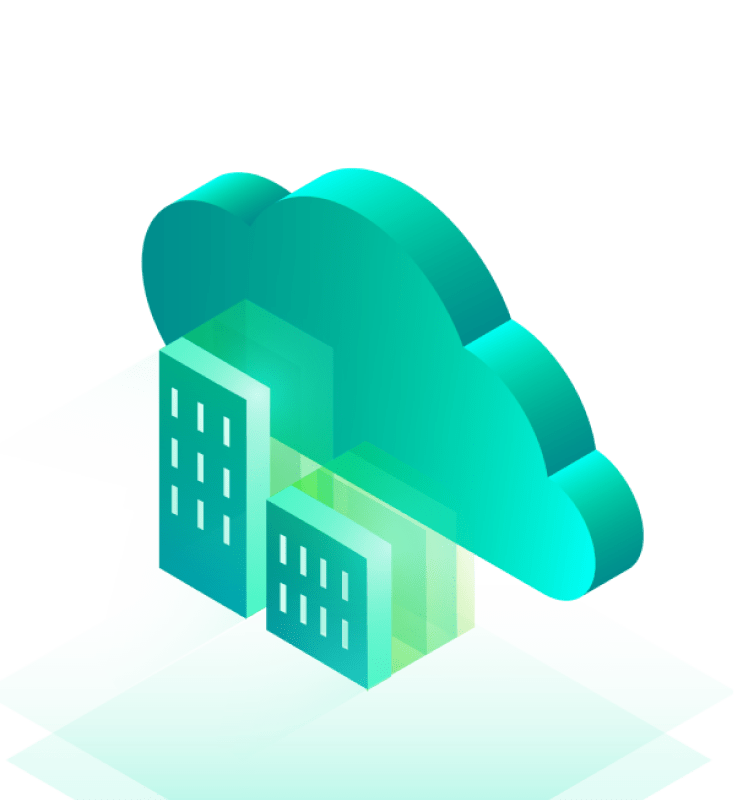 1,700 unbiased IT leaders with production workloads that run on cloud services in production or for protection were surveyed about their perspectives, methodologies and responsibilities in protecting, securing and managing their cloud‑hosted data.
These IT leaders responded with significant cloud adoption
changes that drive current data protection trends, including:
Whose job is it
to back up the cloud…

…when it comes to protecting cloud‑hosted workloads, including IaaS, SaaS, and PaaS?

What determines which workloads run in a cloud?

How does that affect the strategy of cloud‑hosted files, databases and servers?

Why do organizations choose BaaS and DRaaS?

What are the offerings from service providers that matter most?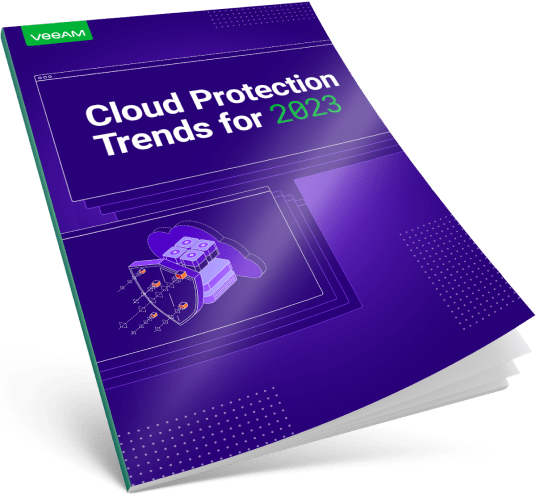 Our exclusive executive brief is packed with more key findings and regional perspective that will help you shape future decisions about the direction of your cloud protection strategy as it pertains to:
Hybrid- and multi‑cloud realities and their implications on data protection and security strategies
Critical insights into the protection and security of cloud‑hosted virtual machines (VMs), databases and file shares, including SaaS platforms like Microsoft 365
The role of BaaS and DRaaS offerings, ranging from "self‑managed" to "white glove"
And more!