Beta now available
NEW

Veeam Availability Orchestrator

Disaster recovery orchestration for the Enterprise
Register now to be the first to know when this new product is here, or sign up for the beta!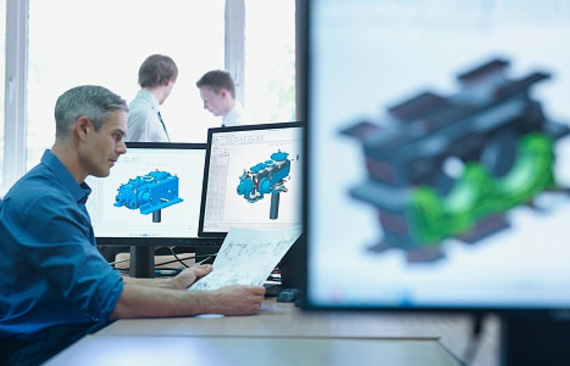 Easily execute, test and document disaster recovery (DR) plans.
While many enterprise customers have DR plans in place, testing, executing, and documenting these plans can be complex and cumbersome. This leads to untested and outdated DR plans, putting compliance - and enterprise Availability - at risk.
Coming later in 2017, NEW Veeam® Availability Orchestrator will solve these issues by providing enterprises with a DR orchestration engine for either Veeam Backup & Replication™ or Veeam Availability Suite™.
Built especially for the Enterprise!
Veeam Availability Orchestrator will provide the following capabilities: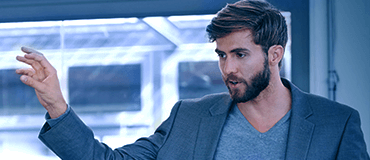 Orchestration
Orchestration of Veeam backups and replicas through a defined disaster recovery plan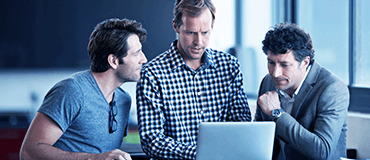 Automated DR Testing
Automated non-disruptive disaster recovery testing to maintain reliability and avoid expensive manual processes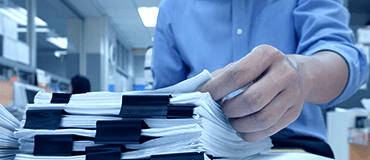 Compliance and Documentation
Built-in documenting, updating, and reporting of DR plans to satisfy compliance requirements
Availability

for the Always-On Enterprise

Veeam recognizes the new challenges companies across the globe face in enabling the Always-On Enterprise™, a business that must operate 24/7/365. To address this, Veeam has pioneered a new market of Availability for the Always-On Enterprise™ by helping organizations meet today's service-level objectives enabling recovery of any IT service and related applications and data within seconds and minutes.
Register now to be the first to know when this new product is here!