Veeam further expands industry leadership enabling more
cloud‑native data protection
Join Veeam on January 22nd, 2019 for our live announcement of the latest features included in NEW Veeam Availability Suite 9.5 Update 4 focused on improving the overall experience in the cloud and beyond. This live event will cover an overview of what's new in Veeam Availability Suite including the following benefits and more:
Cost Savings
Unlimited capacity for long-term data retention with native, cost effective object storage integration which allows organizations to scale both on‑premises and in the cloud
Cloud Flexibility
Veeam brings simplified Cloud Mobility with 2‑step restores to AWS, Azure and Azure Stack as well as Cloud‑native backup solutions
Security & Compliance
Increase confidence in the areas of security, malware prevention and GDPR compliance using Veeam DataLabs
Speakers: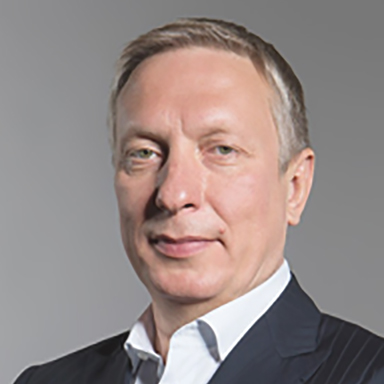 Ratmir Timashev
Veeam Co‑founder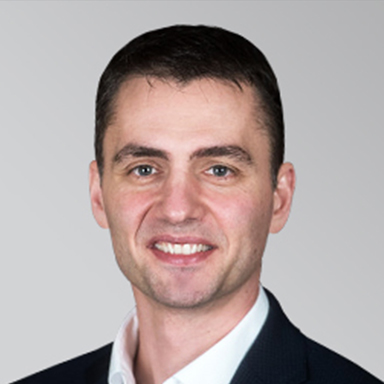 Danny Allan
Veeam VP of Product Strategy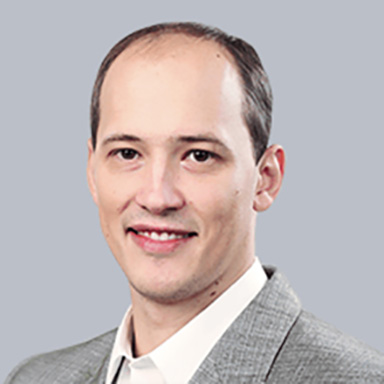 Anton Gostev
Veeam SVP of Product Management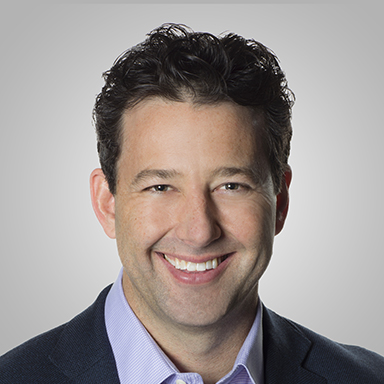 Casey McGee
VP Partner Development
at Microsoft
How Service Providers can 'Power Up'
NEW Veeam Availability Suite 9.5 Update 4 and Veeam Availability Console v3 include incredible features for cloud and managed services providers, to build Veeam‑powered data protection solutions for on premises and cloud‑based workloads:
Offer your customers data protection for the multi‑cloud, including a cloud tier, cloud backup and Disaster Recovery as a Service (DRaaS).
Provide security and control for your customers with new capabilities for anti‑virus, GDPR compliance, and data governance.
Run a next‑gen services business with enhanced features for managed Infrastructure as a Service (IaaS) and remote managed backup services, setting you apart from the rest of the crowded IT services landscape.
Can't wait to get started? Check out the solutions already available for service providers
by visiting vee.am/service‑providers.